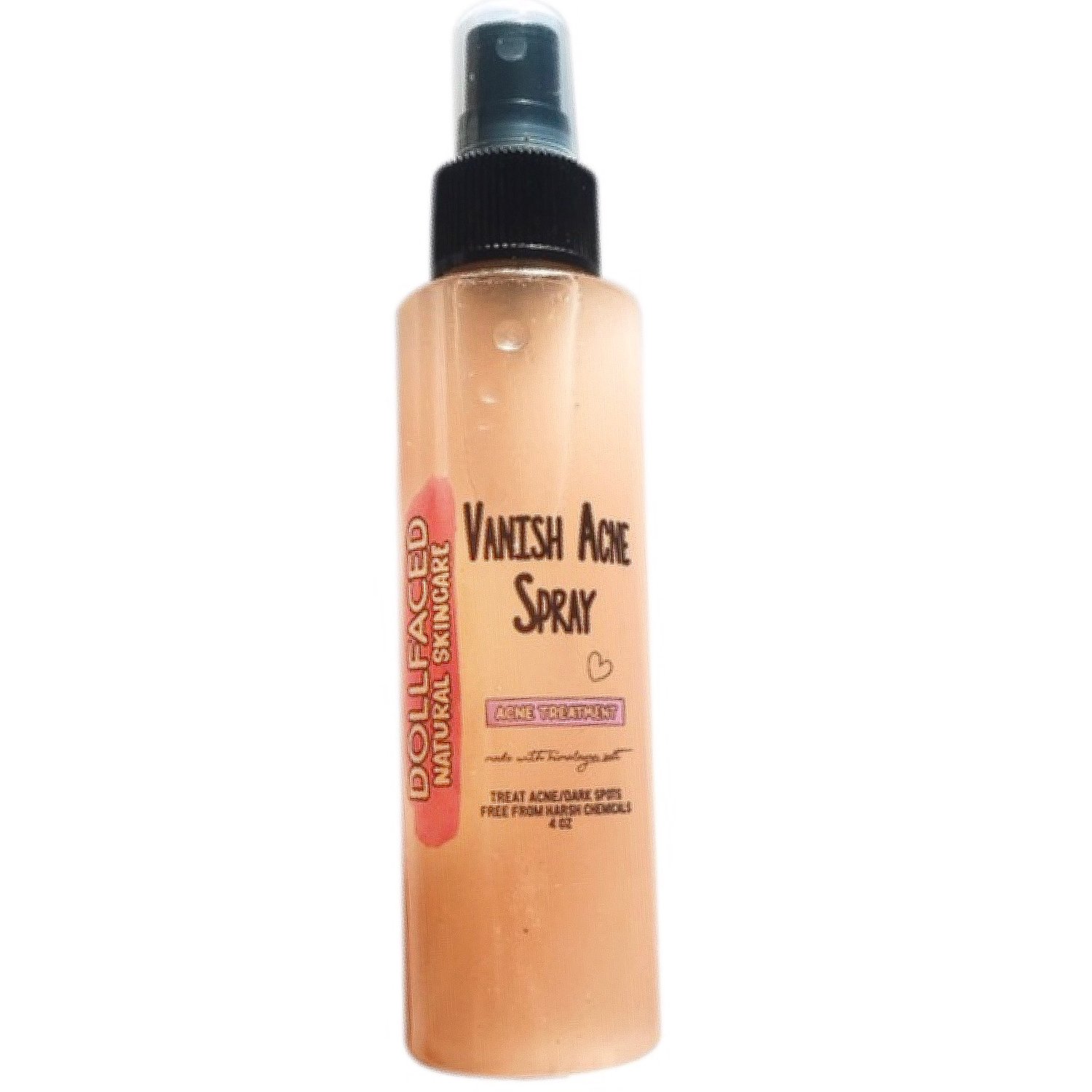 Doll Spray's [Sleeping Spray's & Body Spray]
Asian Beauty Spray
Rice water is an Asian beauty secret
for all skin types. This bedtime treatment
will leave your skin soft, and hydrated.
Major ingredients: Rice Water, Lemon & Other Natural Ingredients.
Vanish Acne Spray
Got acne? Himalayan Salt is a great
way to remove, and prevent acne!
Use this spray before bed to wake up flawless!
Major ingredients: Himalayan Salt, Tea Tree, and Other Natural Ingredients.
La Flor Body Spray
Coco Chanel Mademoiselle Inspired Essential Oil Body Spray
Included:
Asian Beauty Spray - 4oz
Vanish Acne Spray - 4oz
La Flor Body Spray- 4oz
Limited Time! *Gift Box Option Available*
CLICK HERE TO PURCHASE GIFT BOX.