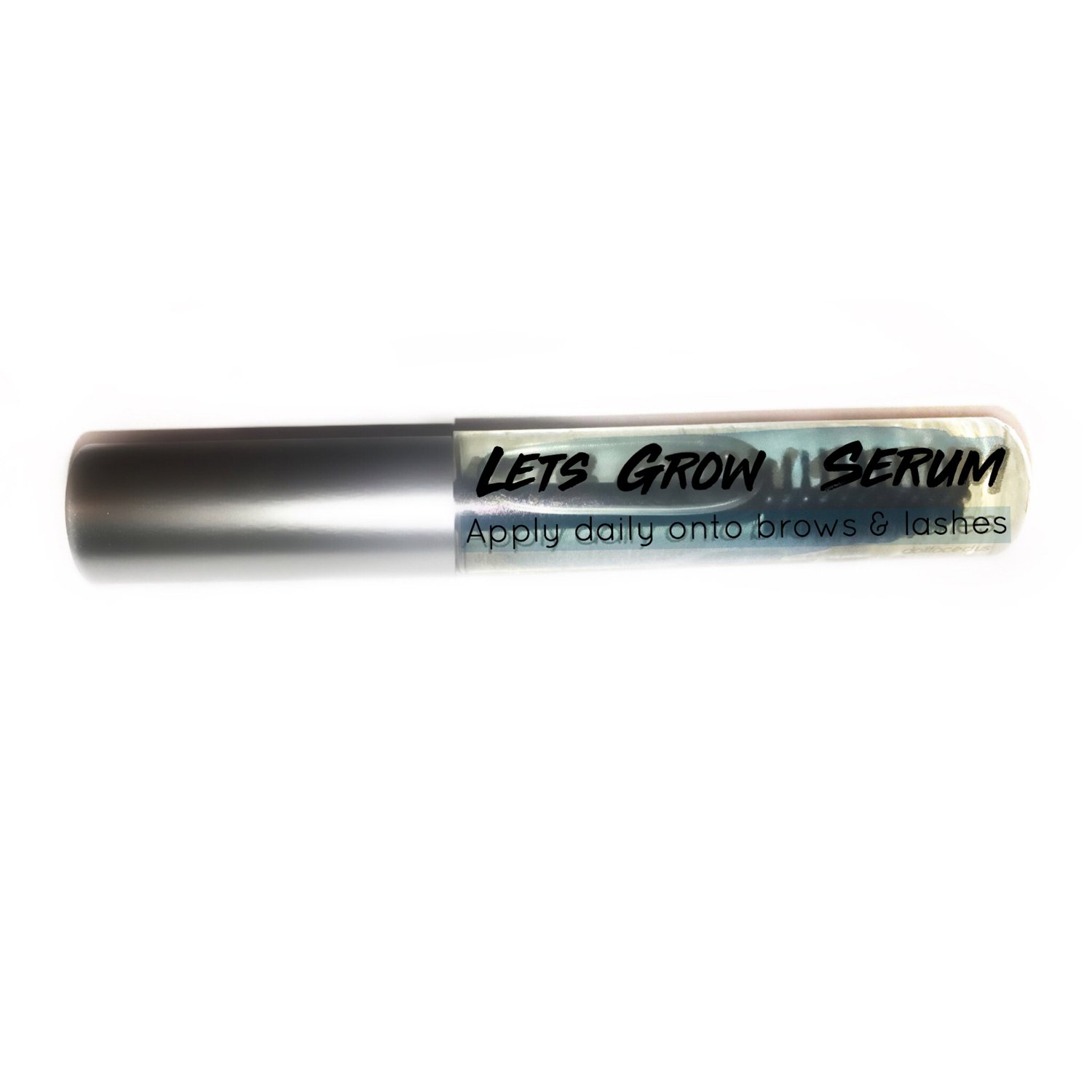 LET'S GROW SERUM
Do you want thick long eyebrows, or eyelashes? This serum is perfect for dull, short lashes! This serum will not only grow your lashes, it'll also thicken them! Let's get lashed!
Included: Let's Grow Serum
Major Ingredients: Castor Oil, Vitamin E, Aloe Vera Gel, and Other Natural Oils.
Limited Time! *Gift Box Option Available*
CLICK HERE TO PURCHASE GIFT BOX.